Pressure Busspipe - Blaze Official Music Video
Riddim Maker : David Attal
Mix : Studio K by Denis Rastyron Thery
Master : Olivier Planchard
Distribution : VPAL Music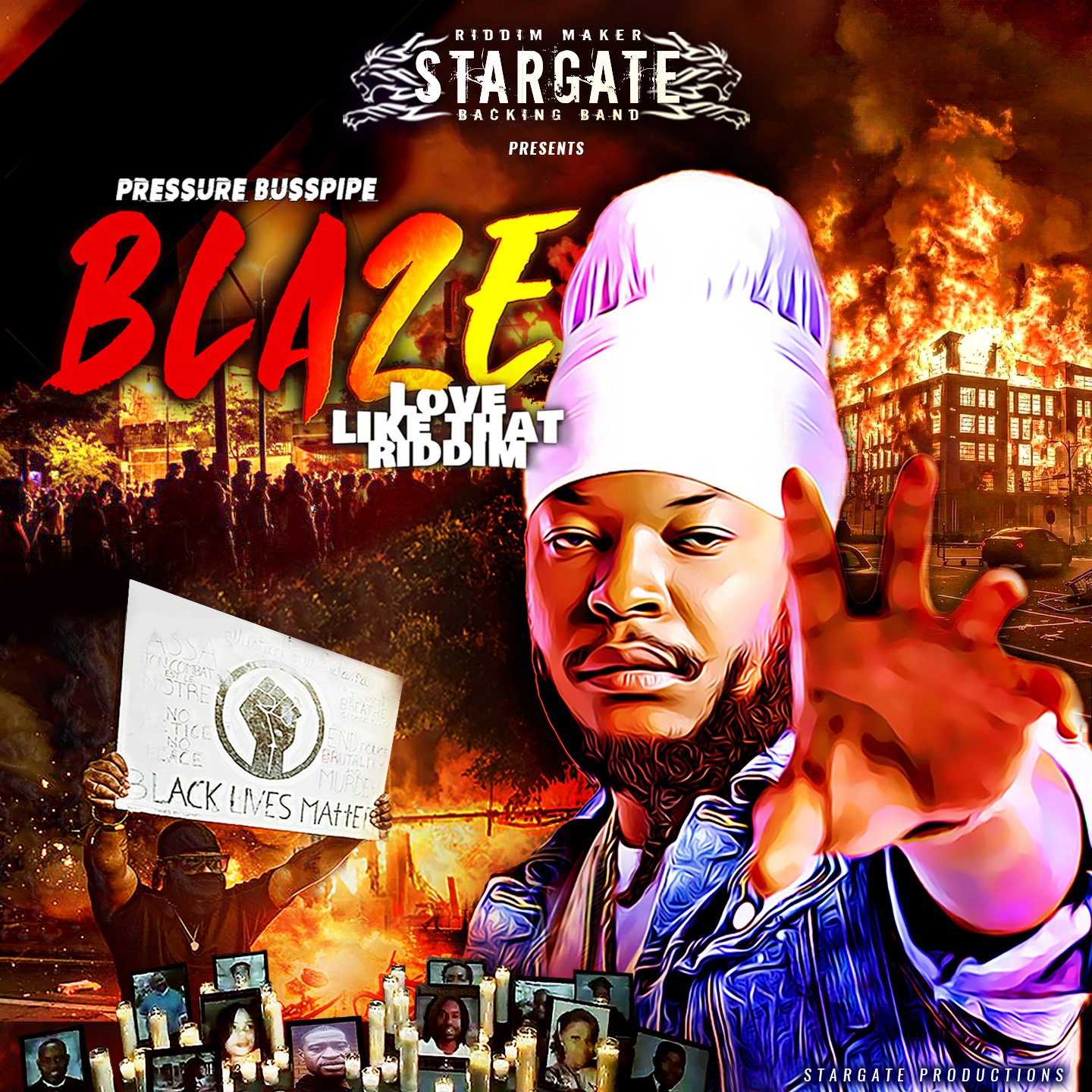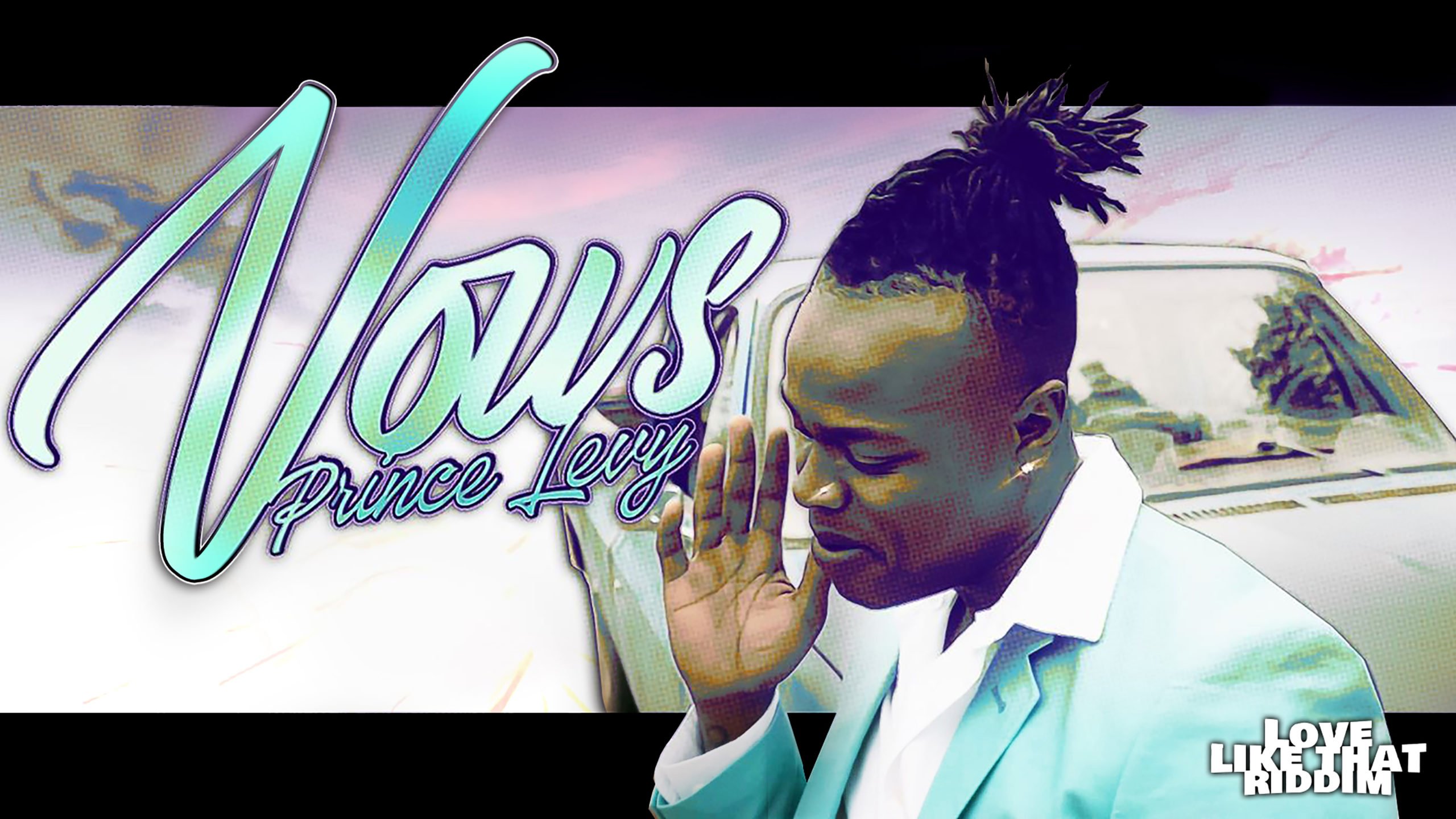 VOWS - PRINCE LEVY - STARGATE [OFFICIAL VIDEO 2021]
Riddim Maker : David Attal
Mix : Studio K by Denis Rastyron Thery
Master : Olivier Planchard
Distribution : VPAL Music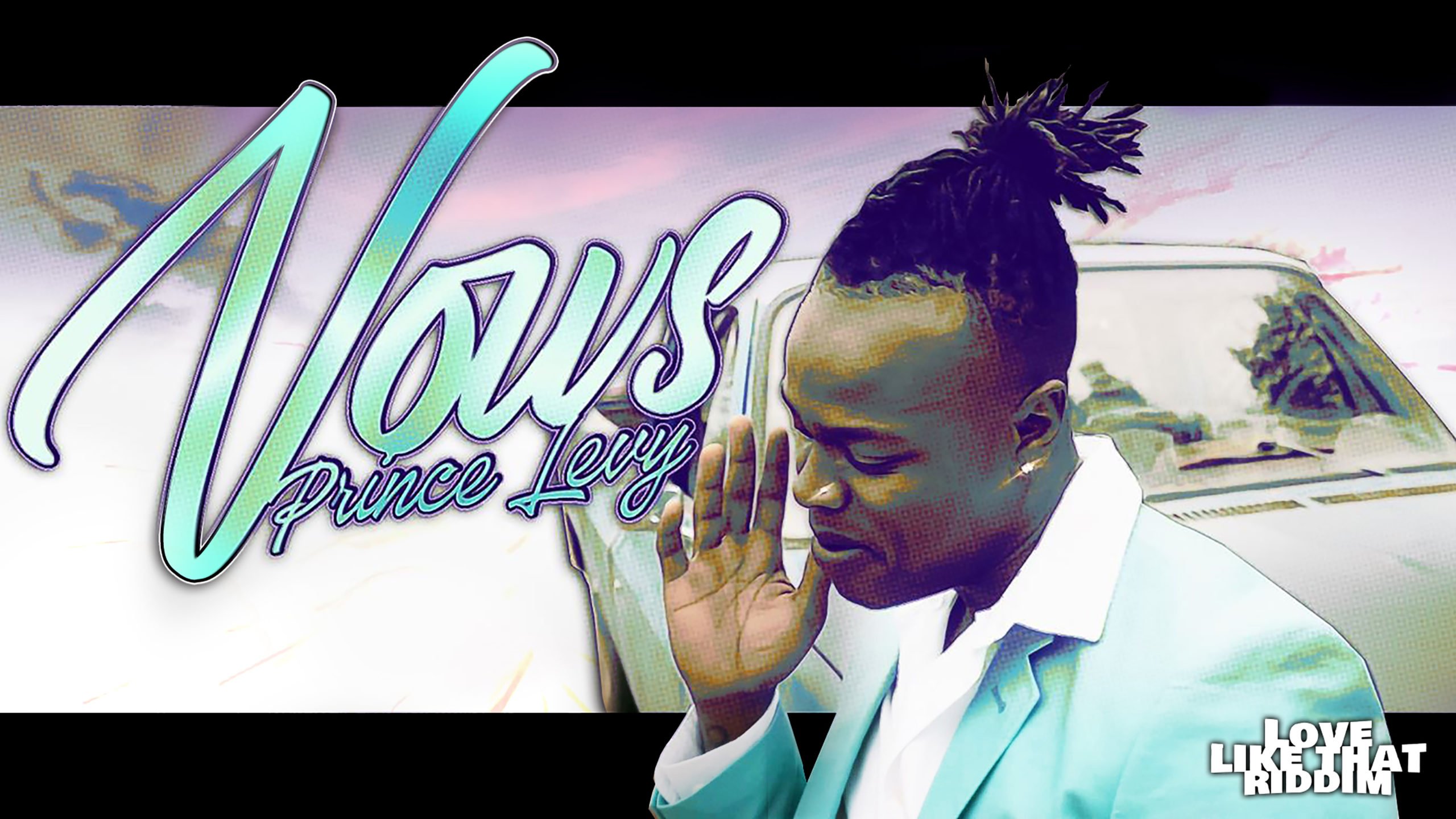 ABOUT US
The Stargate Backing Band was created in 2014. The first goal of the group is to play live, but a few years later David Attal, the drummer of the group, but also Riddim Maker starts and directs the production of the first One Riddim
In 2018, the creation of the Stargate Productions label marks an essential step in musical self-production granting him more freedom both in artistic choices and partnerships, as well as for the visual universe and the graphic identity he created as a freelance graphic designer..
The same year the label recorded its first project, B. U Riddim, finalized and mixed by Denis Rastyron Thery from Studio K by  and mastered by Olivier Planchard both inseparable partners of Stargate Productions.
The B. U Riddim album, released in 2019, brings together 17 international singers including big names in reggae such as Luciano "the Messenjah, Jah Mason, Exco Levi or Denham Smith aka Chilli but also new talents to discover such as the Jamaicans Darrio, Kenny Smyth, Jah Torius, Jahlani Muziq  (young protégé of Luciano) and Makkan J from Senegal.
The video for the track "True to the music" by the project's flagship artist, Luciano the Messenjah was produced by the label itself and directed by Romain Sherkahn Chiffre with the famous dancer-choreographer Orville Xpressionz Hall in the lead role.
2020 is for the Riddim Maker a year dedicated to the development of the second One Riddim, the "Love Like That Riddim". To do this he surrounds himself with partners who have already worked with him on B. U Riddim and brings together artists such as Pressure Busspipe, Turbulence Bg Lion, Luciano "the Messenjah", RC- Righteous Child, Exco Levi, Treesha ft King Mas, Prince Levy, Kenny Smyth and  Chiney Kiki .
Stargate Productions is also in producing two videos of "Love Like That Riddim" project. The first one, on the song "Blaze" by the artist Pressure Busspipe, evoking the struggle of the "Black lives matter" movement that emerged in May 2020 in the USA after the death of Georges Floyd. The artist pays tribute both to the victims killed by police violence and to the legitimate struggle of the African American people who demand justice and equal rights for all.
Scheduled on May 7, the second video on the Prince Levy's track "Vows", is a true declaration of love where the artist demonstrates all of his vocal qualities.
CD-Digipack only available in our SHOP or by contacting us directly (Distributed by VPAL Music)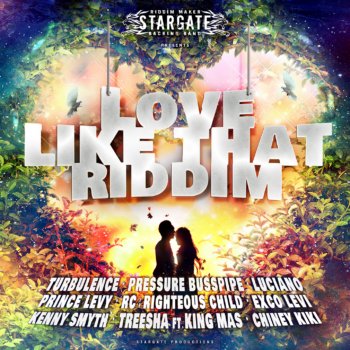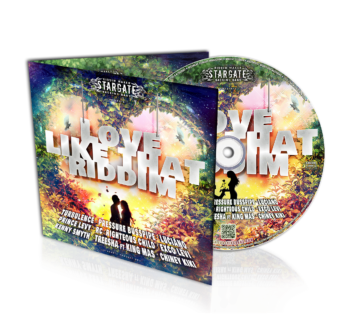 LOVE LIKE THAT RIDDIM
10.00€
PRESSURE BUSSPIPE – TURBULENCE – LUCIANO MESSENJAH – RC RIGHTEOUS CHILD – PRINCE LEVY – TREESHA ft. KING MAS – KENNY SMYTH – CHINEY KIKI – EXCO LEVI
In stock
Additional information
| | |
| --- | --- |
| Weight | 0.07 kg |
| Dimensions | 0.7 × 17.5 × 14.5 cm |
| pre order your CD | |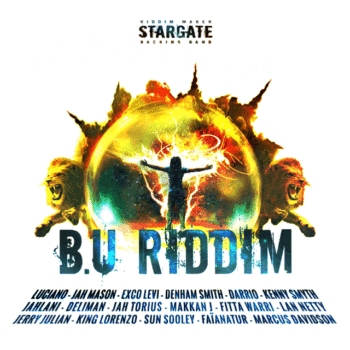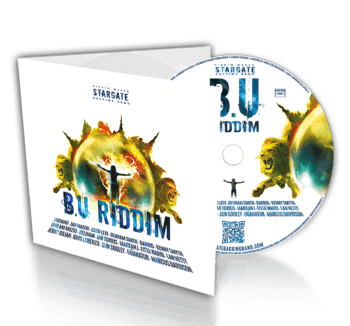 B.U RIDDIM
10.00€
LUCIANO MESSENJAH – JAH MASON – EXCO LEVY – DENHAM SMITH – DARRIO – KENNY SMYTH – JAH TORIUS – JAHLANI MUZIQ – DELIMAN – KING LORENZO –  MAKKAN J – FITTA WARRI – FAÏANATUR – SUN SOOLEY – MARCUS DAVIDSON – JERRY JULIAN – LAN NETTY
DISTRIBUTED  by "DIBYZ"
In stock
Additional information
| | |
| --- | --- |
| Weight | 0.07 kg |
| Dimensions | 0.7 × 17.5 × 14.5 cm |
find us on stage
TAKING INTO ACCOUNT THE CURRENT SITUATION, ALL OUR EVENTS HAVE BEEN POSTPONED OR CANCELED, THE DATES WILL BE COMMUNICATED LATER.
CONTACT
DO NOT HESITATE TO CONTACT US FOR ANY ADDITIONAL INFORMATION OR FOR FUTURE COLLABORATIONS